What do you think when you visit some professional business website only to be frustrated by the slow loading speed?
Definitely not a pleasant experience, and you may even give a discount on their professionalism!
In this post we will talk about the importance of having a fast loading wesbite that provide the best user experience, and how it may impact your business.
Google use site speed as a factor in search rankings
Google have been emphasizing the importance of providing a good user experience with websites for many years.
As a search engine business, it is crucial for them to ensure their searchers are having the best experience when searching via Google, and showing their searchers slow loading website is definitely not something they want to do.
That is why over the last few year Google have been integrating site performance as one of the ranking factor in search results, with the most recent one being the May 2021 algorithm update: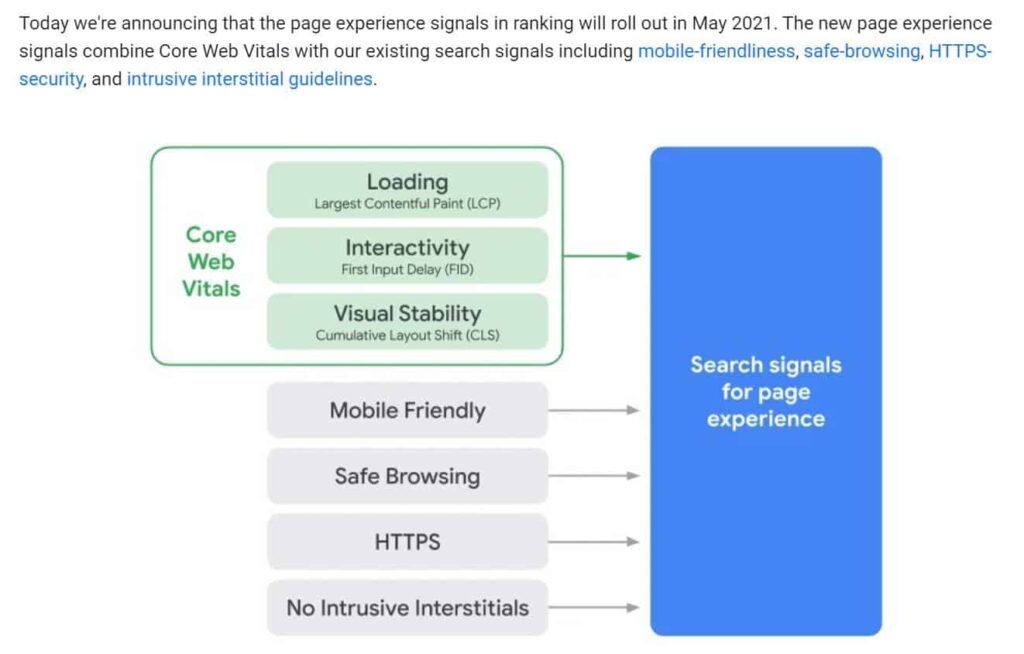 This mean if your website are one of the slow loading site with bad user experience, it can hurt your exposure from search engine like Google, making your website less discoverable on Google search and eventually lead to less traffic, less conversions, and less revenue.
On the other hand, if your website are faster than the average of your competitors website, this could let you stay ahead of your competitors, and getting a better chance on ranking higher.
Good Website Speed = Good User Experience
Did you know that 53% will leave a page if it takes more than 3 seconds to load? And that was based the 2017 report from Akamai a global leading CDN.
If you have been spending lots of effort and marketing budget on your website, losing half of that effort because of slow loading website is the last thing you want.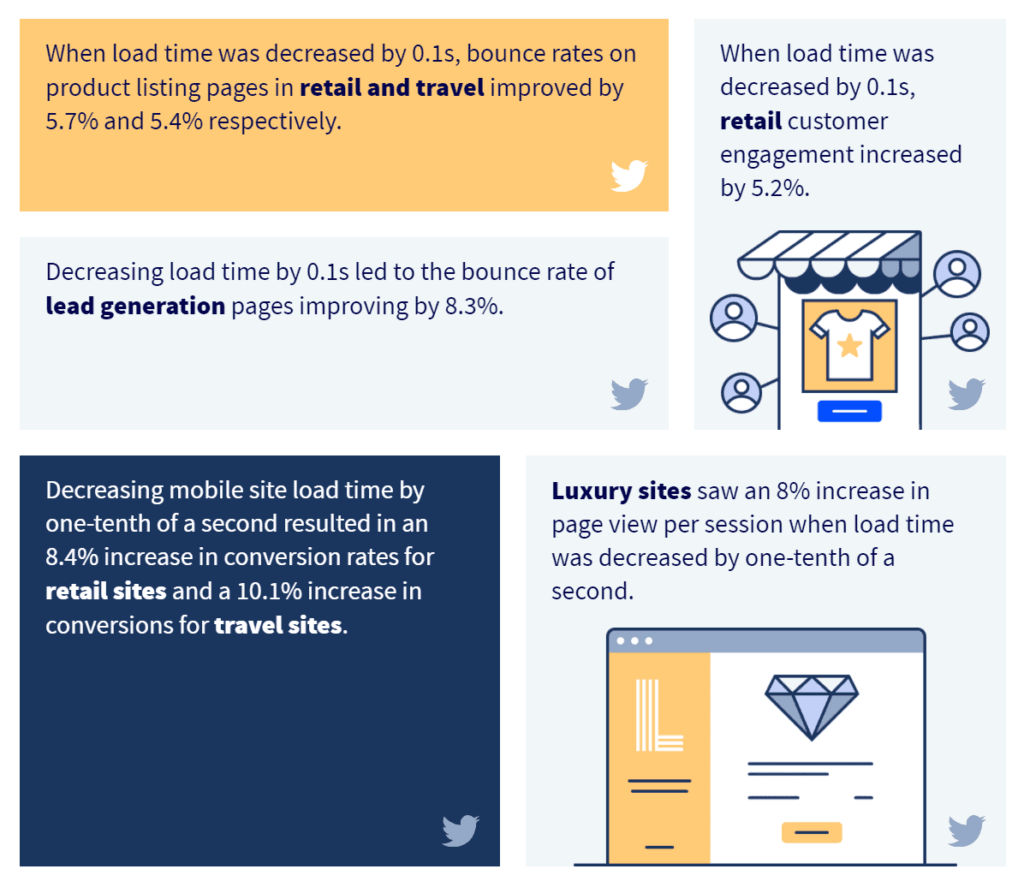 Faster website reduce your bounce rate and increase conversions
Bounce is a marketing term that describe when user visit a page of your website, then leave your website by clicking the back button or close button, or click to the link of other websites, without completing any conversion goal on your website or visit another page.
Imagine a user clicking into your website, it takes too long to load and user running out of patience and decided to click back, that's a bounce.
Having high bounce rate not only means you are wasting the opportunity to convert a visitors, it can also harm your search rankings with Google, because that tells Google your website are not something the searchers want to visit.
Comparatively, faster website not only reduce your bounce rate, it also helps increase conversions, that means more people sending inquiry via your contact form, or placing order on your ecommerce site!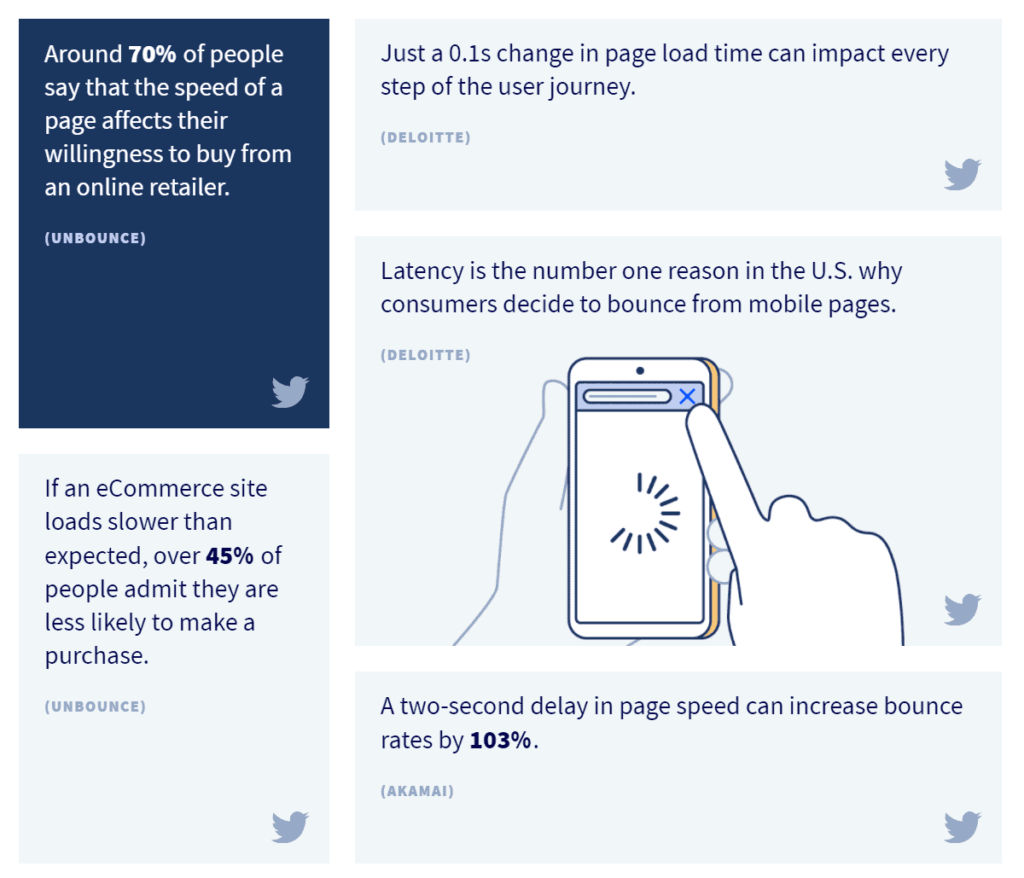 Page experience affect SEO ranking, too.
Not only does Google using the technical indicator of your website performance in their ranking factor, they also use user behavior feedback as a factor too!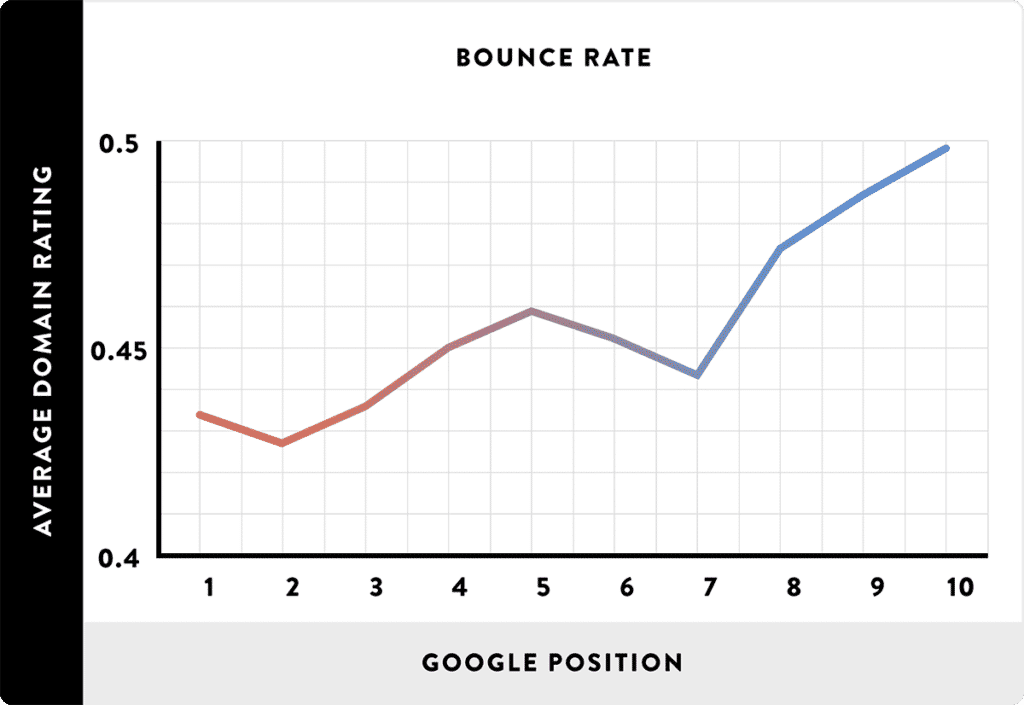 As you can see, when you turn your slow loading website into an optimized fast loading website, not only you get that initial increase in the ranking factor, with the improvement on the user behavior feedback such as increased conversions and reduced bounce rate, you get another boost for you rankings!
Still having slow website and not sure how you can improve it? Take a look at our web hosting services (https://www.seenlyst.com/wordpress-hosting/) which aims to make your website load blazingly fast, globally.