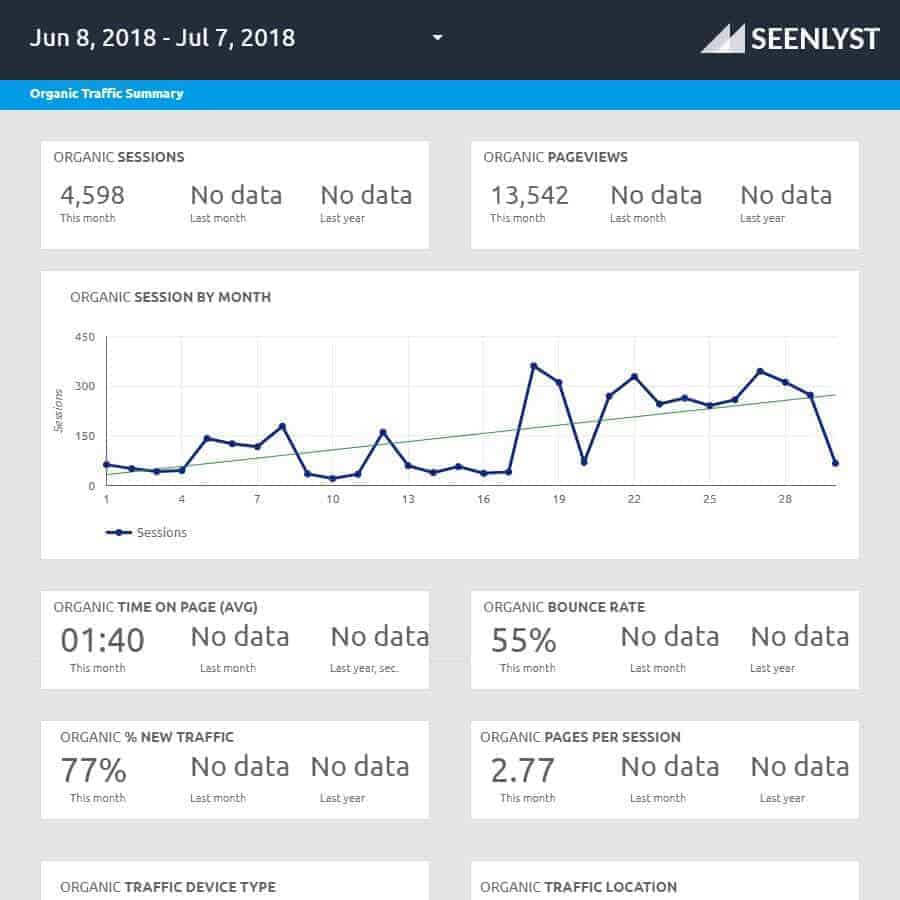 World class reporting standard
Customized report
Get important data from our report to enhance your decision making process. We make sure every data reported is critical and useful, and avoid useless data.
Actionable Advice
What separate us from bad reports is that our reports are always packed with actionable and important advice that can be implement right away.
Completely Transparent
There could months were traffic growing at an exponential speed, there could be months where there is no growth or decline, we will always report as it is.