SEO Malaysia Services: increase revenue by outranking your competitors
Get A Free 15 Minutes Consultation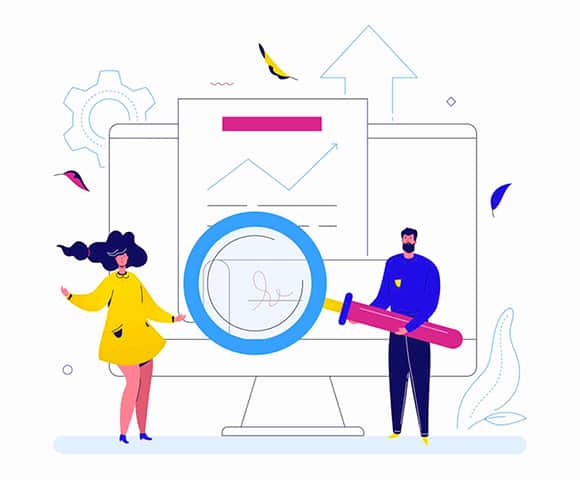 Why hire us for SEO Services in Malaysia?
Our SEO Malaysia services has created a highly effective search engine optimization process by utilize the best practices that are favored by Google's latest updates and have proven results with many clients.
We do in-depth research to understand your business and find your ideal customers
We create profitable, long-lasting, impactful SEO strategy for your business.
Not just ranking, we want to help you convert visitors into paying customers too.
We help your business to stay up to date to the ever-changing landscape of SEO and digital marketing. Your company will always be one step ahead of your competitors.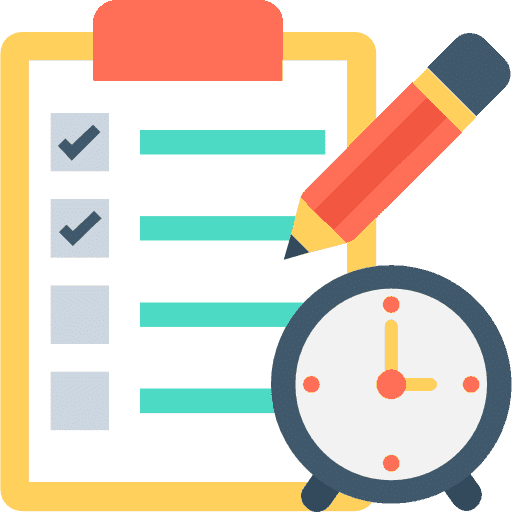 Project Assessment
We always start by learning about your company, industry, and competitors. Then we set up the campaign efficiently to achieve your business goals.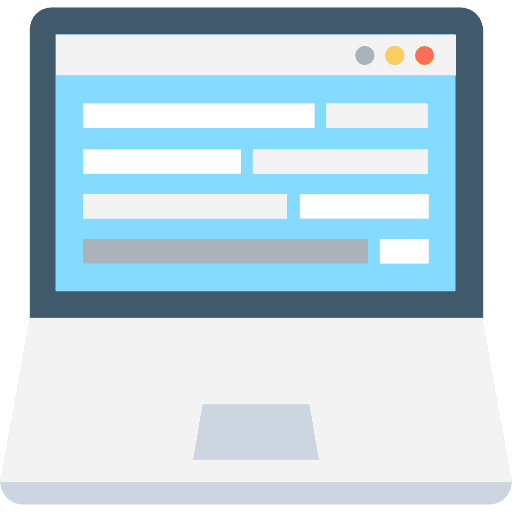 On-page Optimization
Technical SEO happens here. We make sure your website is loading at the fastest possible speed, mobile friendly and compliance to Google guidelines.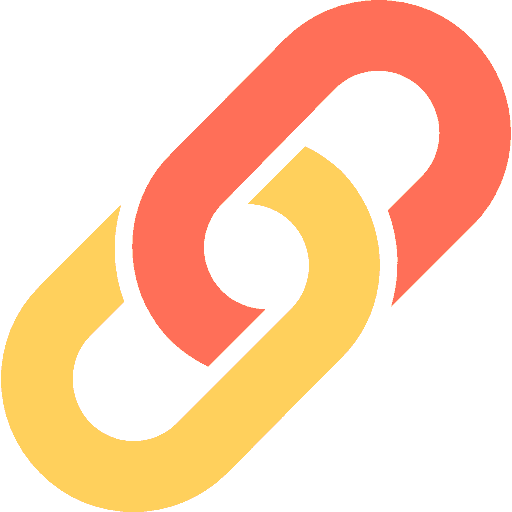 Link Building
Quality content creation and manual outreach link building. This is the KEY to build authority and dominate the search traffic in the long-run.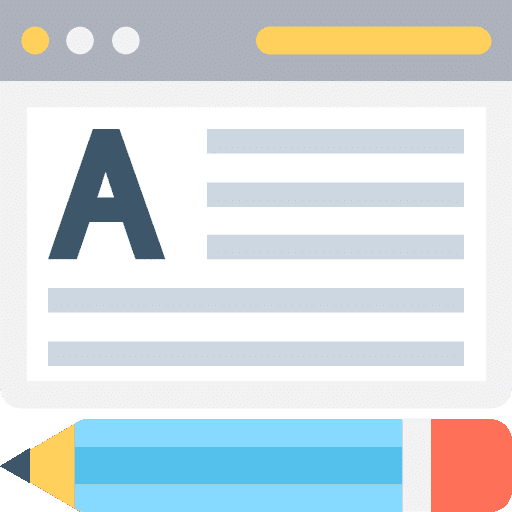 Keyword Research
This is where we identify the ultimate keywords for your long-term goals and long tail keywords with short-term opportunities.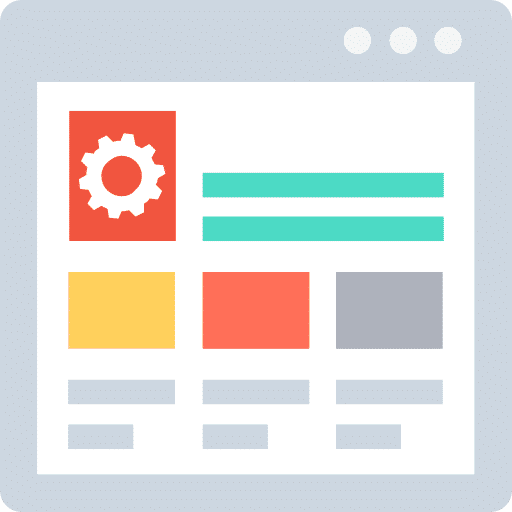 Content Strategy
Keywords will be implemented into your page content naturally and enhance the overall relevancy of your targeted search phrases and keywords.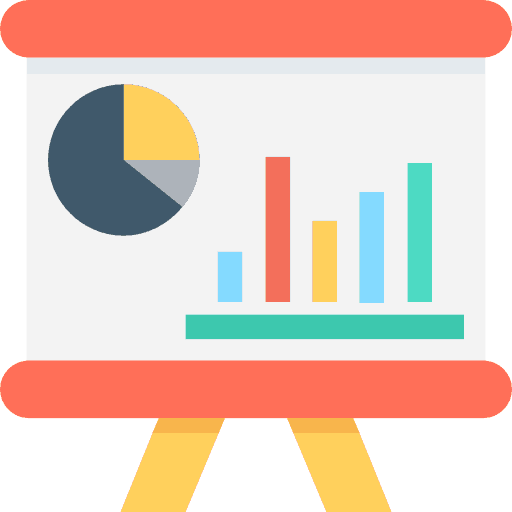 Track and Report
We monitor your traffic and ranking performance closely and fine tune to improve the website conversion rate and reduce the bounce rate.
SEO MALAYSIA Case Studies:
What We've Help Our Clients to achieved.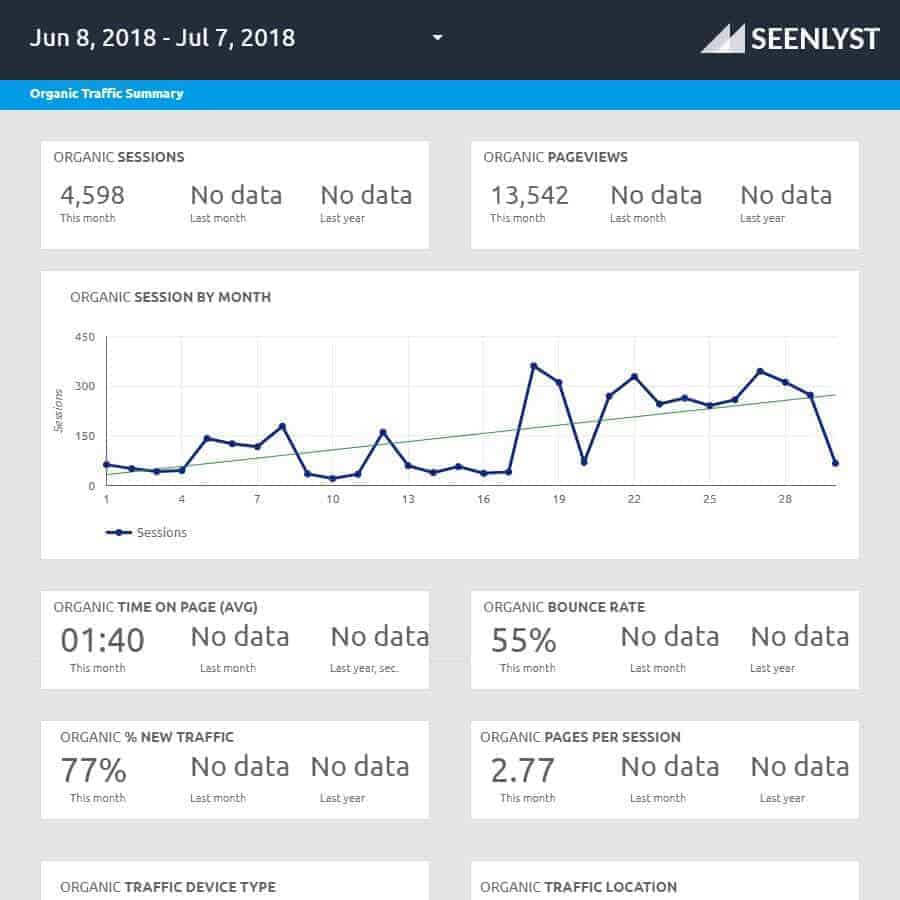 World class reporting standard
Frequently asked questions
notable clients that trusted us
Transform your website to a whole new experience for your customers with seo malaysia service you can rely on.
Let's Take Your Business to Next Level, talk to us now!
Office: UG-3A, Radia Bukit Jelutong, Shah Alam 40150, Selangor, Malaysia.
MON-FRI 09:00 - 19:00, SAT-SUN 10:00 - 14:00