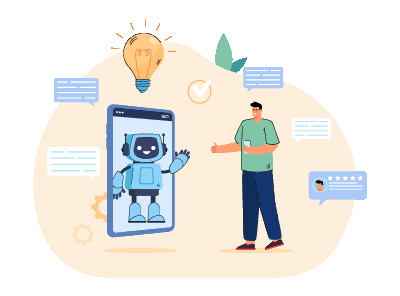 Turn your website into ultimate sales machine
We build custom tailored chatbot solution that adapt to your business needs. Your website visitors are more likely to talk to a human like chatbot than using outdated contact-us page, forms or any other click to chat buttons.
We've seen as much as 600% increase in leads conversions from our clients prior to using our chatbot, making it one of the easiest return on marketing investment.