Still wondering if you should invest time and money in social media marketing? After all, why invest in Facebook advertising when you can put the cash in a stronger PPC campaign, right?
The truth is that using social media the right way can vastly improve your reach.
But that's not all. It's now become a necessity for any business, small and local or big and national, to survive. It's a critical SEO strategy for your business to harness.
To help you get a better picture, here is a look at ten key benefits of social media marketing:
1. Increased Traffic
There are over 2 billion people on Facebook. If people don't go to Google to look up your business or website, they'll likely turn to social media to do so. All those people on Facebook can and will discover your business there, leading to an increase in traffic.
This doesn't happen in a snap of your fingers, however. You do have to work for it by posting links to your blog, uploading promotional images or videos, and communicating with followers on Facebook, Instagram, or YouTube.
2. Boost Brand Awareness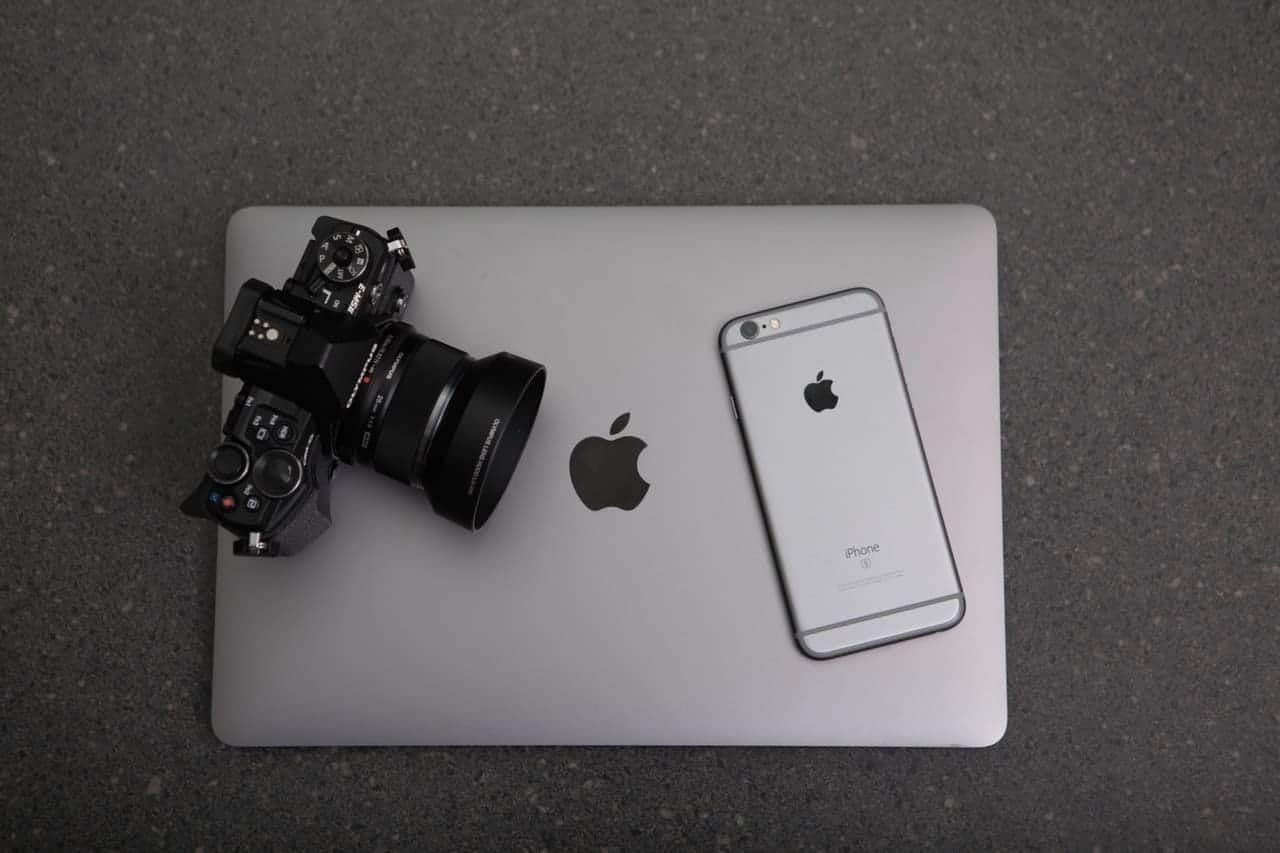 People in your local town might not even know your business exists. One of the advantages of social media marketing is that it broadens your business' reach, ensuring more people discover it. This could be through the ads on Facebook's sidebar or recommended accounts to follow on Instagram.
Also, keep in mind that it only takes one share of your posts to reach hundreds or thousands of other people. Social media marketing ideas like contests can increase brand awareness even further because now you're asking people to share your content to as many other folks as possible.
3. Humanizing Your Brand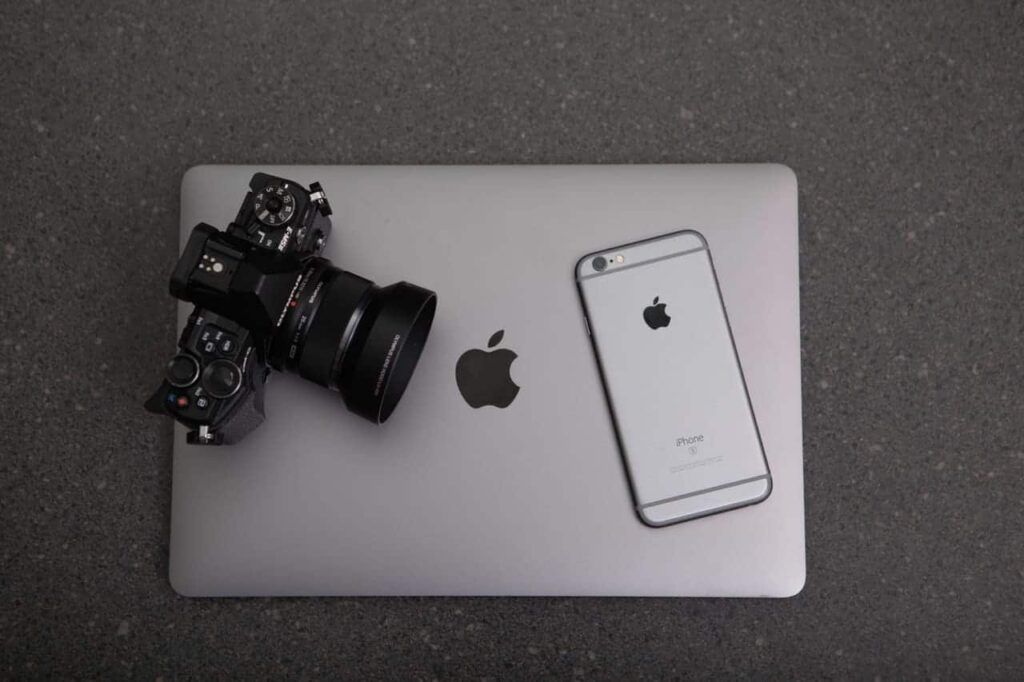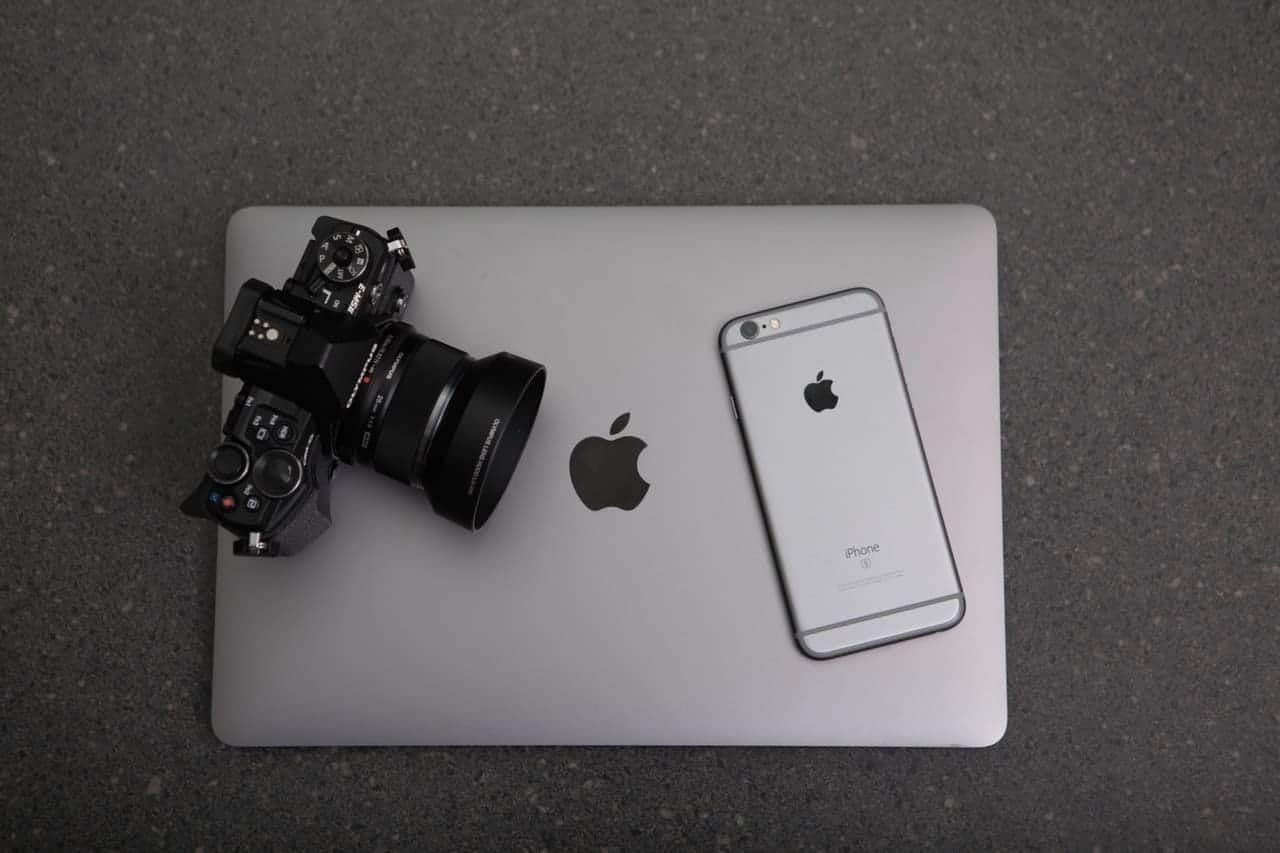 Another key benefit of social media marketing is that it lets your company reach down and engage with people on a platform they feel comfortable with. It humanizes your brand, giving audiences a warmer, more approachable aesthetic they can trust.
Some customers won't purchase your products until they look up your company on Facebook. They might pass by your store on the street every day but still won't push forward with a transaction until they get a closer look at your image and the things your business posts online.
4. Strong Focus on User-Generated Content
Sometimes, you don't have to do all the work. Let your followers on social media advertise your brand for you. Focus on content they create and use it to your advantage.
This intense focus on user-generated content is a crucial benefit because you won't get much of this anywhere else.
With social media advertising, you can take photos, videos, and reviews from customers and use those to boost your brand. Things like contests on Pinterest or giveaways on YouTube motivate people to share your content and post links to your business' Facebook page or your official website.
5. More Inbound Links
With more people sharing your posts, the more inbound links there are to your site.
An even better benefit is that sometimes a person of authority might be the one sharing links to your business. It could be a professional business critic or a famous blogger.
These are people of authority, with thousands of followers, and when they post links to your site, Google recognizes this as a reputable source. This boosts not only the reputation of your business, but it helps improve SEO as well.
6. Chance for Better Market Insight
Social media platforms thrive on engagement. An excellent benefit here is the fact you can use the analytical metrics given by Facebook, Instagram, and others to get a better insight of your customers.
What kind of image posts did they respond to the most? At what time or specific day did you see the most engagement? Which posts brought more traffic and paying customers to your site and which ones did not?
Tally the results and use the insight to improve your marketing strategy further.
7. Builds Loyalty and Trust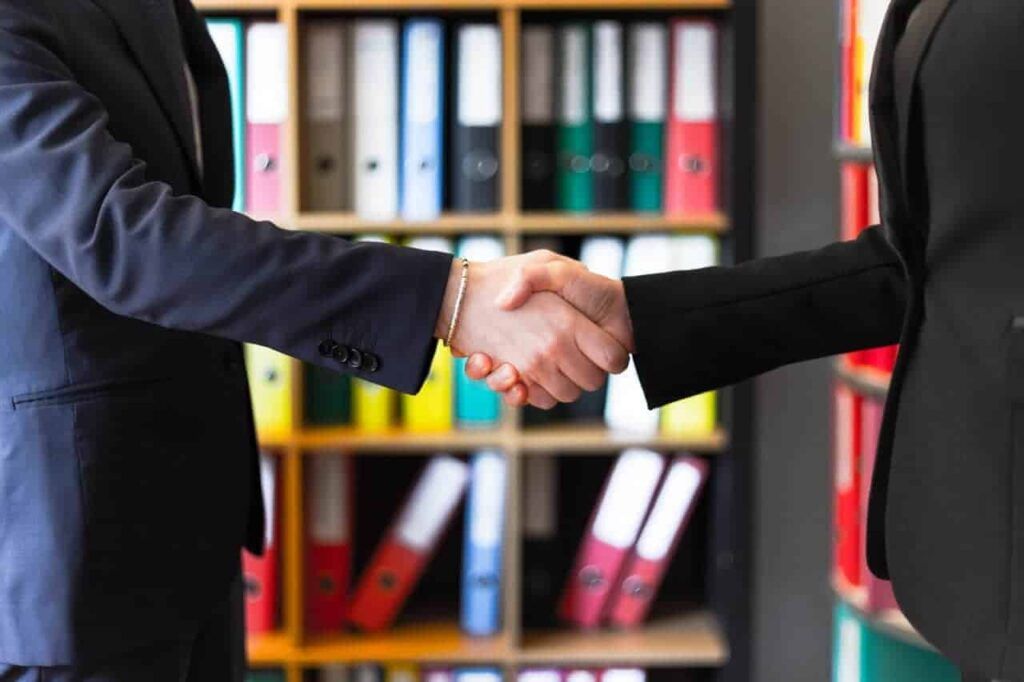 Stronger reputation and trust count among the top SEO trends and needs of the year. After all, people tend to purchase products from a company they know is reliable and trustworthy. You can improve loyalty and trust by using social media for business purposes.
Social media helps to humanize your company. It gives a platform for customers to communicate with you and voice out their praises or concerns. By using social media to connect and respond to people this way, you can gain their trust and loyalty.
8. Higher Engagement with Customers
One of the main benefits of social media marketing is that it lets you directly communicate with your audience.
Did someone post a negative review or ask about a product? Take this time to respond directly. Most customers don't expect a direct response and will appreciate it when you reply because it lets them know you care about their opinion.
9. Reduced Marketing Costs
Social media marketing isn't free, but it can reduce your company's total marketing costs. It's still more affordable to boost posts on Facebook and spend on a few professionally-designed banners than to print posters and pay for big billboards in town.
What are some of the free or low-cost ways of marketing through social media? You can reach out to influencers as a start. These are people on social media who have thousands of followers and are often an authority on a subject.
Send an influencer a free product or sponsor their next Facebook or YouTube post. They'll advertise your business and include a link to your site on their posts, ensuring their thousands of followers can visit your website.
You can also host contests. If you use Facebook, for example, ask your followers to post a photo of themselves using your product and then share it with three friends and use a unique hashtag. Not only does this emphasize user-generated content but it also works as free advertising.
10. Boost Sales
At the end of the day, all of the above social media marketing benefits bring up one significant advantage: an increase in sales.
More traffic, better lead generation, and more subscribers are great, but the real end-goal is to see profits go up. Social media marketing can get you there. After all, many people now look up businesses on Facebook or Instagram instead of running a search on Google first.
One study shows that 72% of consumers made a purchase after following a business on Twitter. Those customers likely visited the company's social media site first to look for reviews, images, or to communicate with the business and this is what pushed them to complete a transaction.
Reap the Benefits of Social Media Marketing Now!
Don't waste time and start reaping the benefits of social media marketing! The longer you wait to launch a social media campaign, the longer it'll take to see the rewards.
But why end there?
There are more SEO strategies to study and use to boost traffic and sales. Not sure where to begin or do you feel overwhelmed with all the options? Contact us now, and we can help you set a firm grip on the best SEO and digital marketing strategies for your business.